Picking the Right Solution
WiBotic offers a range of complete wireless charging systems, individual components and accessories to meet any customer's need for size, weight and power.
---
Standard Systems
Complete WiBotic systems include everything you need to autonomously charge a single robot, drone or other battery-powered device. Standard systems include lightweight enclosures and are easily mounted on most drones and robots.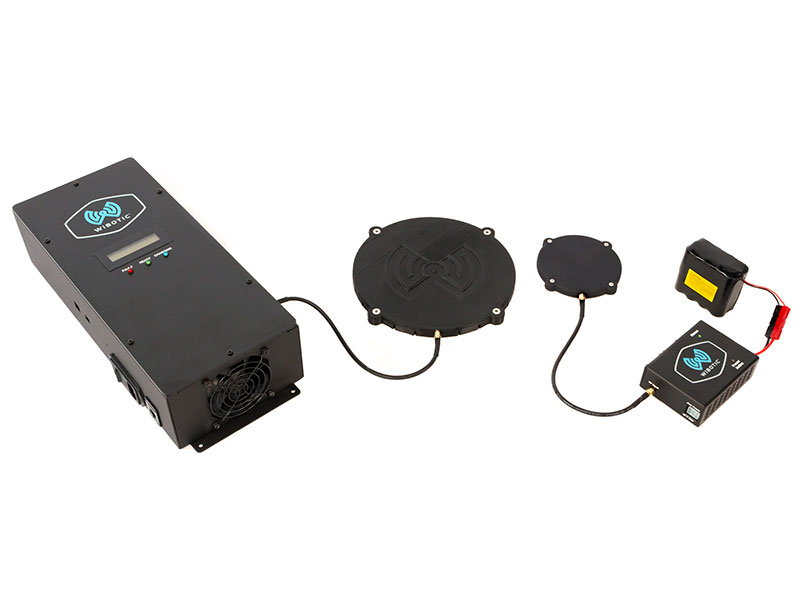 Offering up to 125W and 10A of power transfer, our standard low power system is optimal for robot, drone and industrial applications where the size and weight of the onboard charger is an important factor.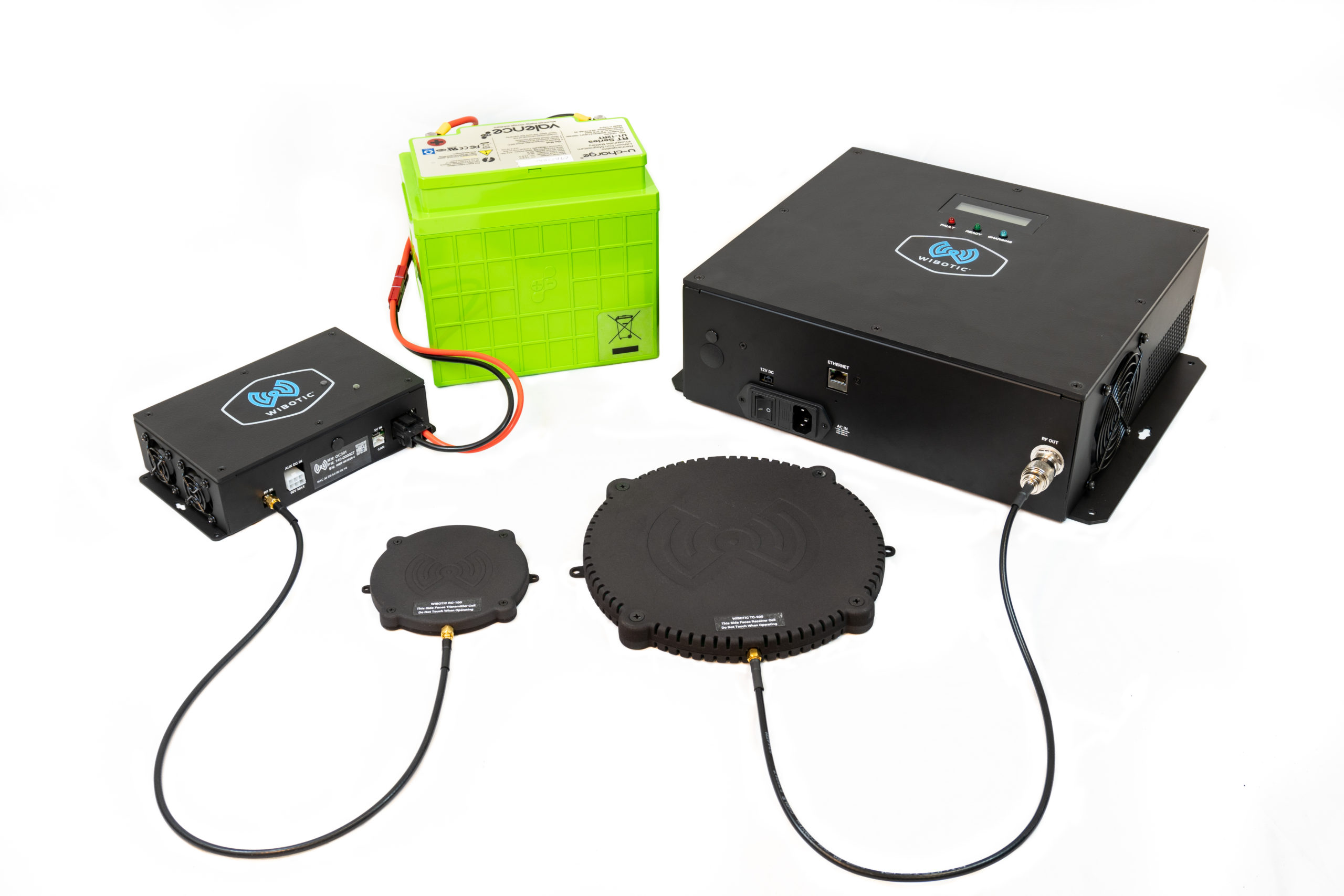 With two size options, our high power systems offer over 250W of power for larger drones as well as mobile, marine, and industrial robots.
---