Starting from the heart
Starting from the heart.

It all started in the Sensor Systems Lab of Professor Joshua Smith, where Ben Waters, our CEO, was working. Initially, they were developing a wireless power solution for an LVAD device, a mechanical heart pump for end-stage heart failure patients. Ben and Josh were soon approached by robotics companies who were intrigued by the flexible antenna range and consistent power and efficiency the technology offered. They needed a more reliable battery charging option than contact-based systems, and one that didn't require a high level of navigational precision. WiBotic was born from that market demand.

From the start we've been customer-focused, offering off the shelf solutions that are simple to integrate into new robots or retrofit to existing models. That spirit is still alive, whether we're working late on a Friday night to make a Saturday morning shipment or explaining the strange shape of our antenna coils to TSA staff on the way to customer demos, we go the extra mile to bring our solutions to you.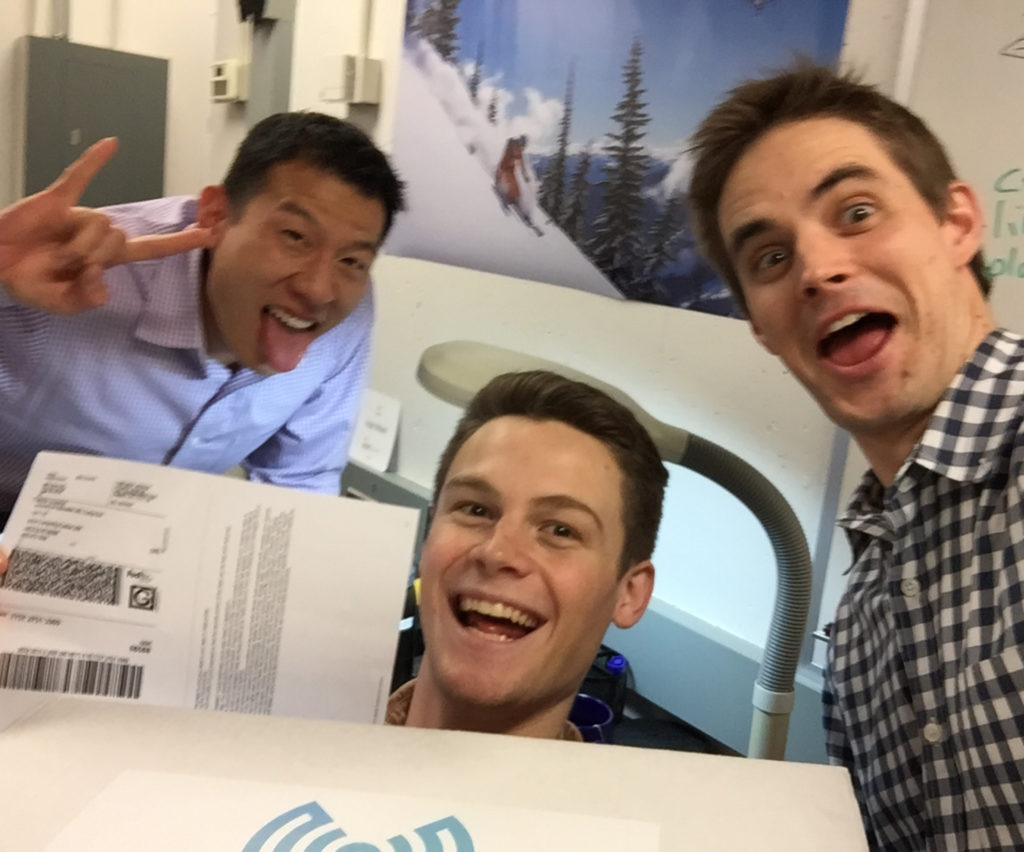 Meet the Team
Leadership
Advisors
Investors
Careers
At WiBotic, you'll be a part of a dynamic team that is making a significant, transformative impact in the robotics industry. Please see below for available positions and submit your resume to jobs@wibotic.com for consideration.