Products
OC-100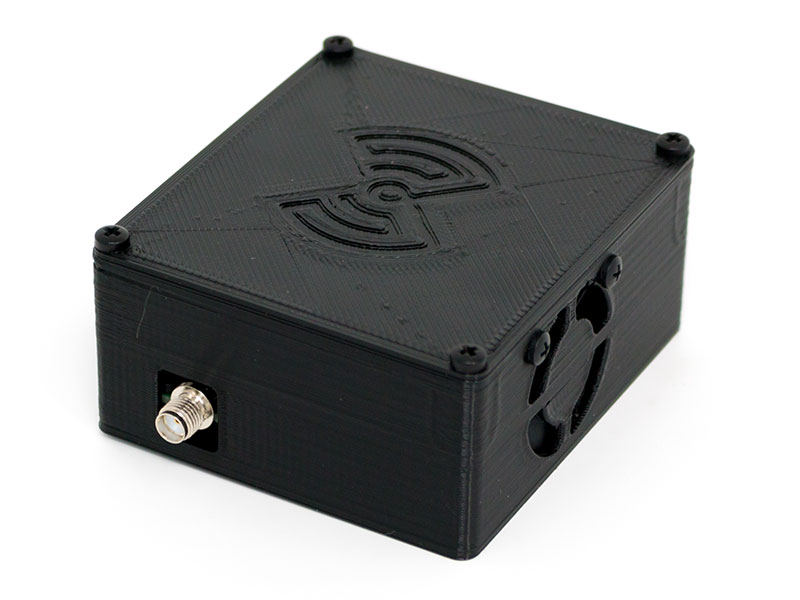 GET A QUOTE
Product Details
Onboard Chargers are the brains behind the WiBotic system. Installed on the robot, drone or other vehicle, the OC converts wireless power back to DC and provides intelligent battery charging and battery monitoring for fleet-wide power optimization.
At only 46g, the OC-100 is WiBotic's smallest and lightest onboard charger. It is most commonly used with small to medium sized drones but is also perfect for small mobile robots or industrial sensor applications that require up to 90W of power. As with all WiBotic Onboard Chargers, the OC-100 ships in a light-weight plastic enclosure and is typically paired with the RX-100 receiver antenna. Other mounting options and customized mounting kits are available for full drone/robot integrations.
The OC-100 should be paired with the TR-100 Transmitter.
Additional Information